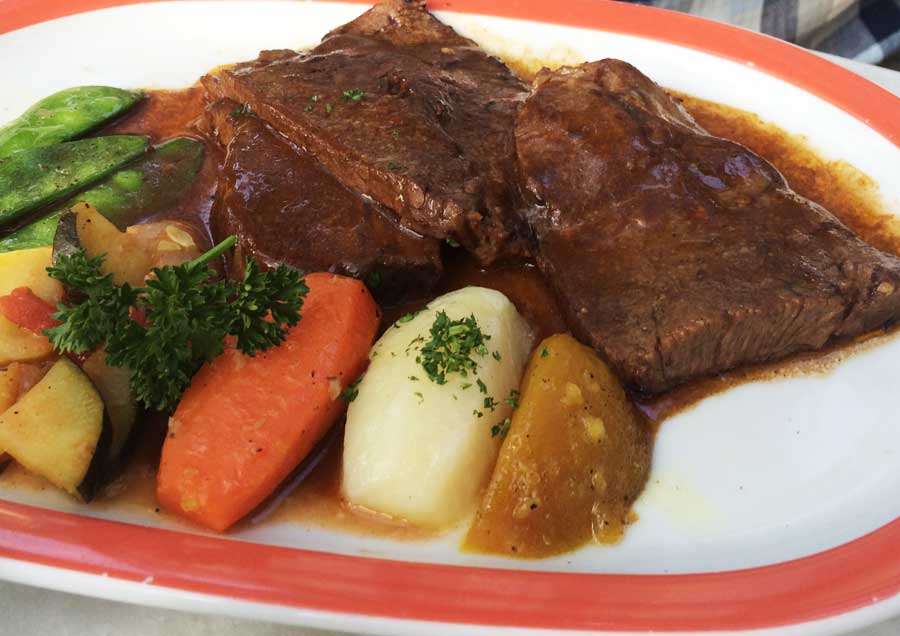 L'Auberge Chez Francois
French / $$$$ / 332 Springvale Road, Great Falls
Though formal dining has been declared dead in the last few years, L'Auberge Chez Francois, even in its bistro, can't accept all of the trappings of a casual foodie world. When most new restaurants don't employ a bread program, Chez Francois brings out a variety of breads and spreads (including cottage cheese) even before the order is in. A lobster bisque is all luxury, creamy sips with deep flavor. Wine-braised short ribs are as smooth as ice cream, and halibut in a beurre blanc sauce is the classic fish dish you want it to be.
  << Back to 50 Best Restaurants
(November 2015)