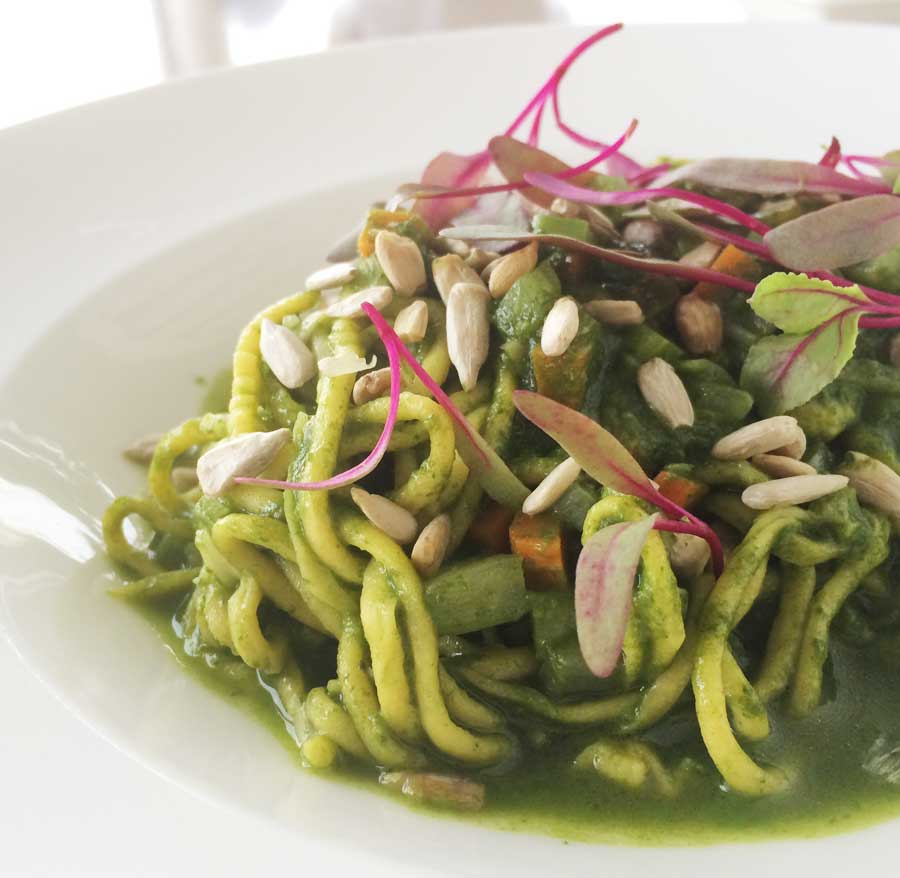 WK Hearth
Italian / $$ / 130 Purcellville Gateway Drive, Purcellville
When did Purcellville become such a draw for drink lovers? There's Catoctin Creek Distilling Company, Adroit Theory Brewing Company, Corcoran Brewing Company, Old 690 Brewing Company, Belly Love Brewing Company, LoCo Joe and Veloville USA, a coffeeshop within a bike shop. The restaurant scene needs to catch up, and WK Hearth is a start.
The Italian-inspired sister to Leesburg's The Wine Kitchen, WK Hearth plays off its name with about half the page-long menu arriving from the 750-degree oven. Whole fish boasts crackled skin, and charred pizzas and calzones display funky toppings such as shrimp and wild boar. And just like sis, it stocks all the right wines.
<< Back to 50 Best Restaurants
(November 2015)