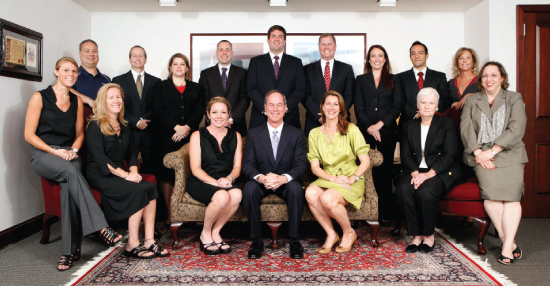 Not pictured, Carl Trevisan
McLaughlin Ryder Investments
McLaughlin Ryder Investments has built a solid reputation as a trustworthy, knowledgeable, full-service investment firm, with over 150 years of collective experience among its advisors. This includes investment management, retirement planning, education funding, wealth management, endowments and foundations. McLaughlin Ryder focuses on providing expert and ethical investment advice with integrity and first-class personal service; helping individuals and institutions achieve their financial goals is their sole purpose. These standards remain the cornerstone of McLaughlin Ryder's strength.
McLaughlin Ryder Investments Inc.
1421 Prince Street, Suite 400, Alexandria, VA 22314
703-684-9222 | mclaughlinryder.com
Member FINRA & SIPC
---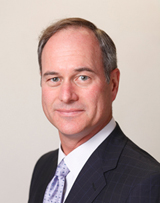 College Saving Tips from Shawn McLaughlin
Shawn McLaughlin has over 29 years of financial experience and is an Accredited Investment Fiduciary (AIF). Among other achievements, he is the chairman of the Board of Trustees of the Virginia College Savings Plan (VCSP).
"Once you get a social security number on that child, open an account," he says. "Eighteen years is going to fly by."
 

Open a 529 plan.


It gives parents the opportunity to put money into an account for a child, and while the money is in there and grows, there are no taxes due on the money. Unlike an IRA, when the child reaches the college age—when they pull the money out to pay for room, books and board—the money is tax free when it comes out.

Start saving early.


Whether its $50 a month or a higher amount, McLaughlin recommends saving early and often to be able to afford the rising cost of higher education. Put a little bit of money in it each month; treat it like a gym membership.

Take advantage of local schools.


Virginia has a higher public education that is regarded as one of the best in the country. McLaughlin points out that staying in Virginia to go to college is an affordable option for families.