Eve Thompson embodies the live-work-play mentality of Reston.
Eve Thompson embodies the live-work-play mentality of Reston. She sells real estate there, runs a local craft market, heads up the Lake Anne jazz and chalk festivals, owns the recently renovated coffeehouse on the lake, which she runs with her five daughters and husband, and lives only steps away. For 30 years, she has called Reston home and invested in its continued vitality.
Dining and Drinking
Café Montmartre, Kalypso's, Sing Thai, Lake Anne Brew House. (All in Lake Anne.) Red's Table is great. These are the mom-and-pop places; I'm not anticorporate, but so much blood, sweat and tears goes into running your own place, it's kind of hard not to support them.
Fine Dining: Chez Francois (Great Falls). If you're gonna go, go big.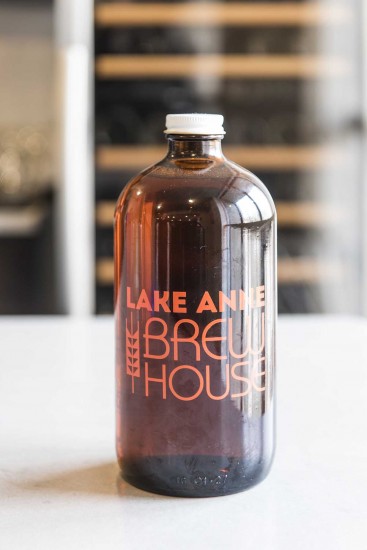 Jazz & Blues Playlist
Wes Montgomery, Adrian Duke (Charlottesville), Mykle Lyons Trio (Reston)
Life Motto
The thing I try to live by is, "You can't take back the words that come out of your mouth, so be careful what you let fly." I'm a big Maya Angelou reader too, and so I love, "When people tell you who they are, believe them the first time" and "People won't remember what you said, but they will remember how you made them feel."
Beauty
Lips: Botanics Volumizing Lip Gloss.
Hair: Fatima Pikar, she has a shop in Sterling (Faina Hair Salon). Flawless, never had a scissor mark in it. People would stop me on the street. And my color is by Karen Goodchild at Red Door (Reston). I use Perfect Hair Day by Living Proof.
R&R
For personal indulgence, I use Spa Noa (Reston). Lucy Silva. I love the microdermabrasion. Rejuvenations Massage (Herndon). Mimi and Jenny are amazing. You feel like kneaded bread when you're done.
On Bob Simon, Reston's Founder
He was my neighbor. Bob was on the condominium board with my husband. Mostly, Bob would come to board meetings to tell us to "Step it up—stop being cowards. Step it up."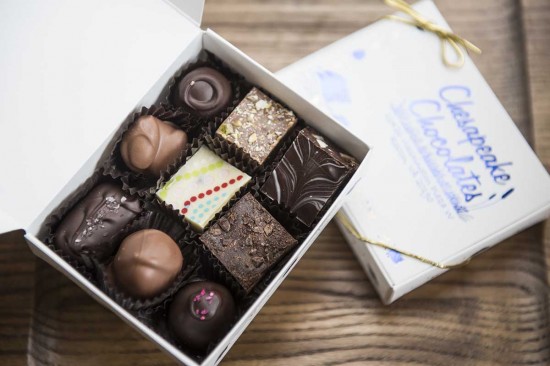 Boutiques
I love Urban Jule (Etsy and Reston Market). Chesapeake Chocolates (Lake Anne). For kids stuff, I have six grandsons, so Small Change Consignment (Lake Anne) is one of my favorites.
About Reston
It's beautifully designed. In particular, I adore Lake Anne. It's been the holder of my heart for many years now. I love the model of the village; I think it's how people used to live.
(May 2017)